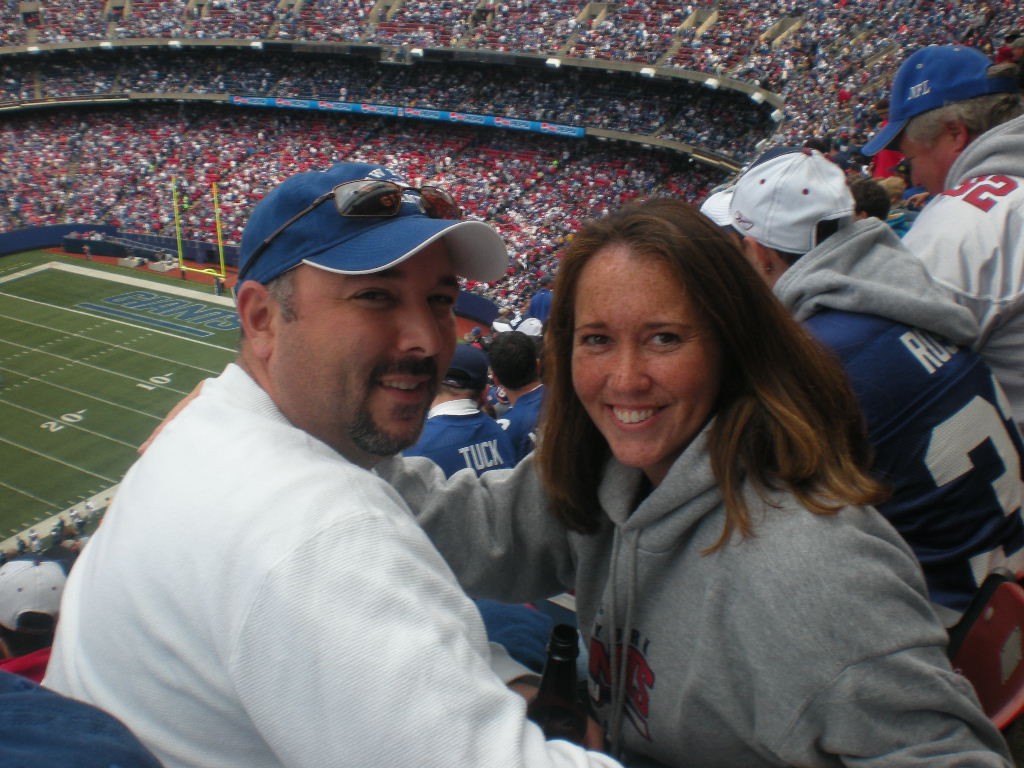 Todd recalls:
I remember vividly as a sophomore the change in the culture in the BR West Baseball program when Norm took over. It was palatable. Words such as "Can't" "Failure" and "Settle" were gone and replaced with "Pride", "Honor", and "Winning".
The whole program was shaken up for the better. Bobby as a freshman and Mike as a sophomore made varsity Norm's first year.
JV players were developed and moved to varsity mid-season and playoffs. We practiced and met as a program…Freshman, JV and Varsity…which promoted a consistent message. It was a lot of hard work, but at the same time fun and exciting and in the end it all paid off. Thanks Coach!

Today he lives in Branchburg NJ with his wife Jessica and two sons Peter (8) and Tommy (5).
He is still close with many of his team mates….playing golf, softball, or backyard BBQs. One of them, Dan Engelhardt, is now his brother-in-law.