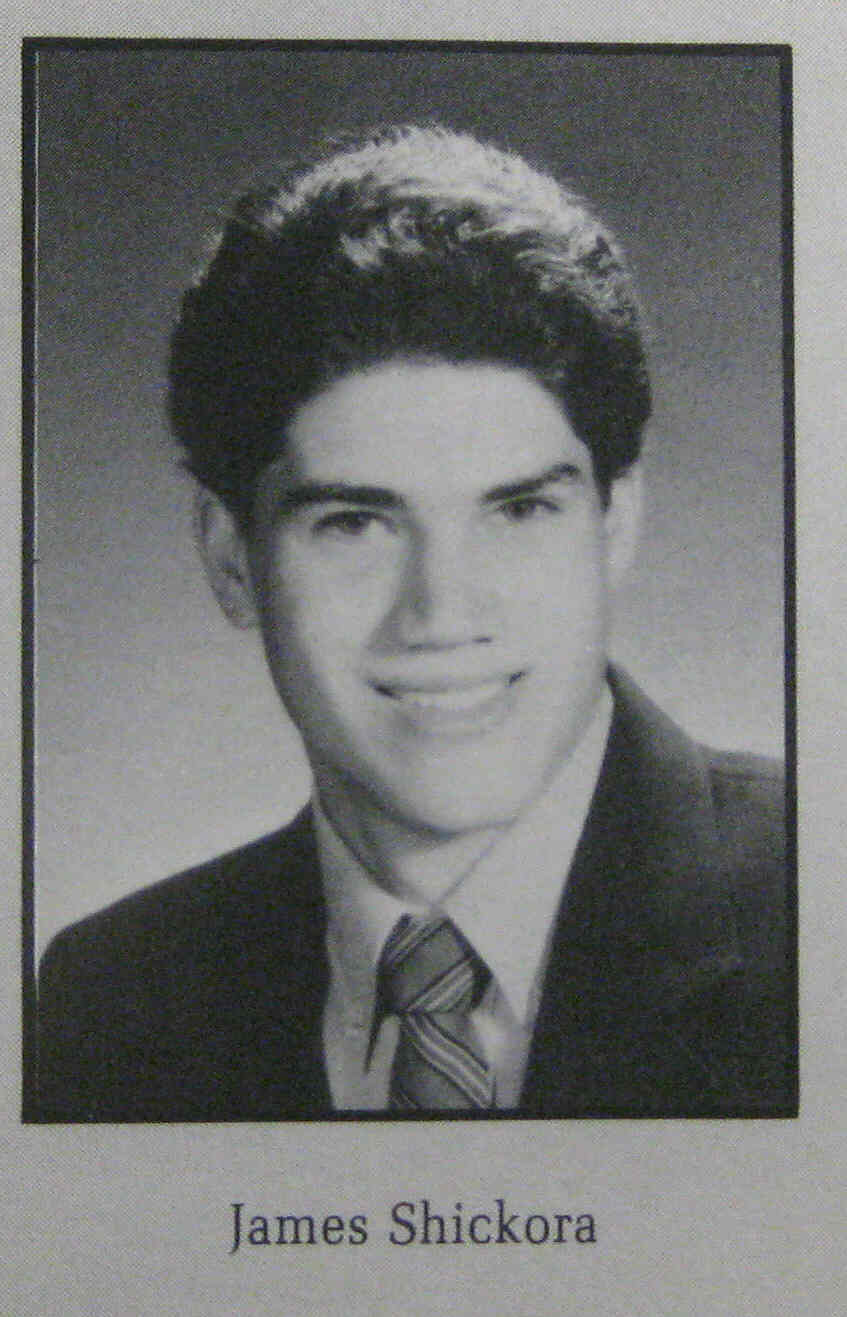 One of the highlights of Jim's season was against Shabazz
where he played excellent defense against future NBA player Anthony Avent.

Jim also played varsity baseball in High School. He went on to play at RVCC

Today Jim lives in Flemington, with wife, Christine, and two children, Michael age 13, and Amanda, age 9.
Jim works in Quality Control at a Vitamin Company.

Jim recalls the 1987 team to be a close knit of guys , without egos, who played basketball well with each other.
This was part of the formula for our successful championship season.

Vaughn Stapleton, our legendary coach, laid the foundation for us.
He taught us how to play superior defense and to work hard. He was a great man.
The assistant coaches were also very helpful and supportive during our championship run .
I am very proud of the 1987 team. It was a memorable time.